The Snottie Snotsucker Nasal Aspirator + Free Compact Case!
$17.00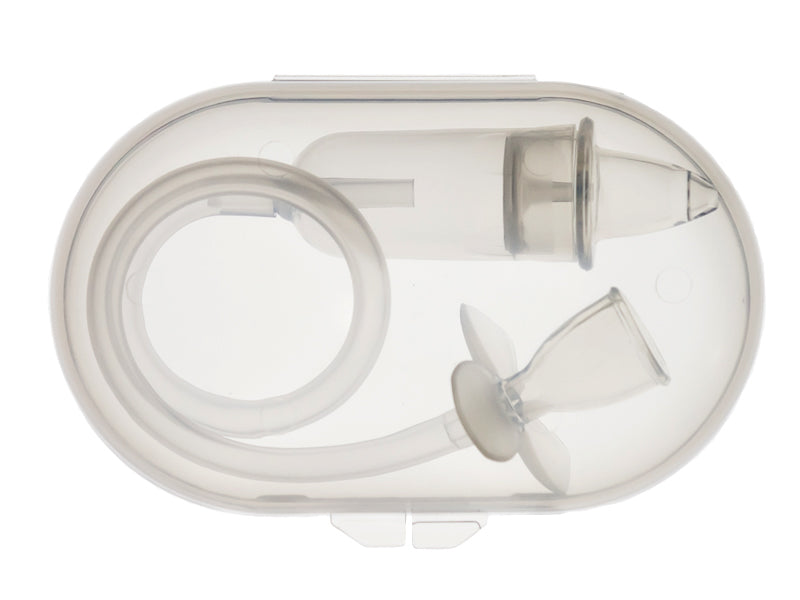 Snottie gives you complete control over your baby's comfort since it is a manually operated suction aspirator.
The round silicone tip is soft, non in-invasive and forms a seal comfortably on baby's nostrils, no matter what size. 
Most importantly, Snottie is the only nasal aspirator in the market that does not need expensive parts or filters, all thanks to the SMART Filter-FREE Safety Cover that retains mucus and stops it from reaching your mouth. Just wash everything in soapy water or on the top rack of a dishwasher and it's ready to use. 
The compact case keeps Snottie clean and easy for travel.
Snottie is made from 100% medical grade silicone, FDA-approved and Health Canada-approved. It is a Class I medical device and dye-free.
Snottie is proven and trusted by parents and medical practitioners worldwide for years and is every parent's essential tool!

We stand behind our product and we offer 100% satisfaction guarantee.