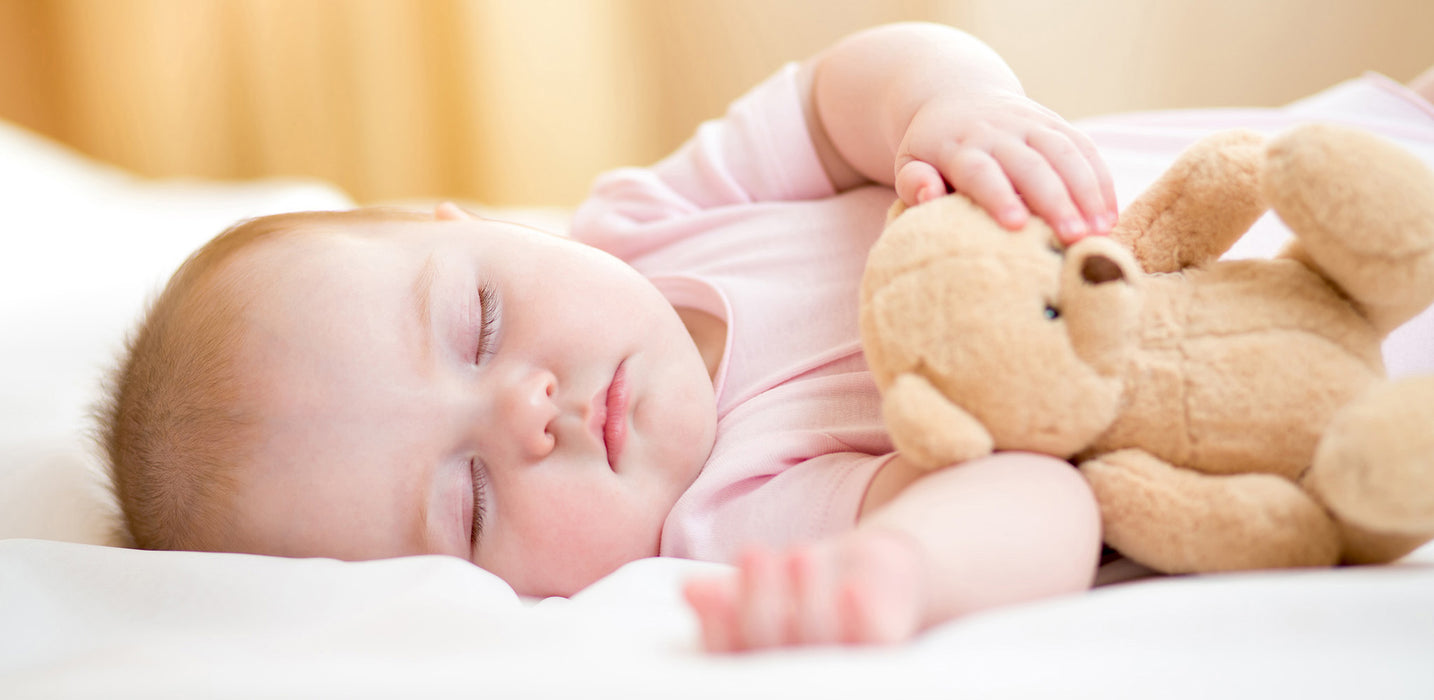 Removes mucus instantly so your baby sleeps better and you do too!
Safe and tested device to clear infant's nose in seconds!
We know what it's like when our infants come down with a cold - they have trouble breathing, which affects their feeding, makes them restless and keeps them awake. This happens because, unlike adults, infants cannot blow their noses to clear any mucus that collects and blocks their nostrils resulting in a stuffy and blocked nose.
Worry no more! We present to you Snottie snotsucker - a nasal aspirator that helps decongest your infant's stuffy nose and get your baby back to normal breathing, feeding and sleeping in no time!
Unlike other aspirators, Snottie snotsucker incorporates a SMART Filter-free design which improves hygiene and saves money as there is no need to buy filters.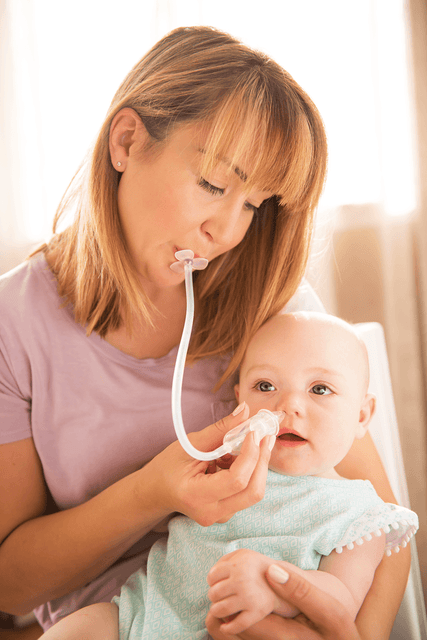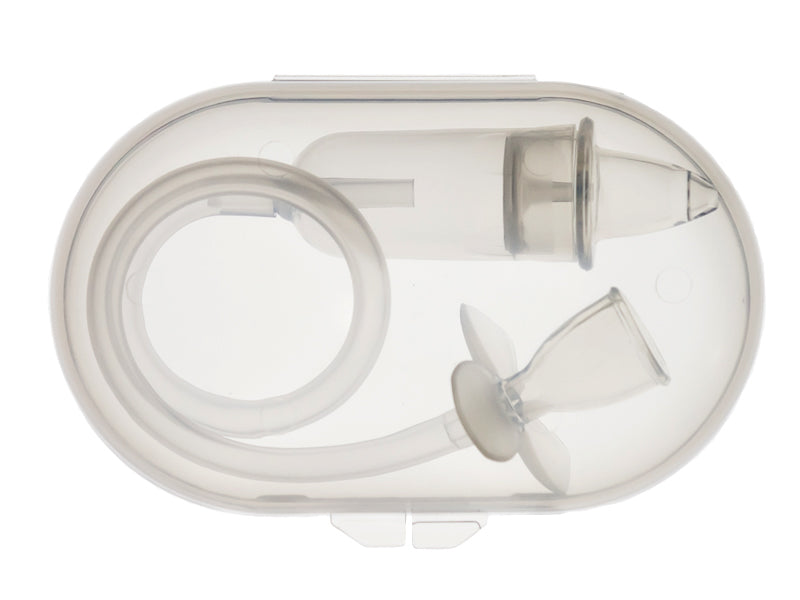 Snottie gives you complete control over your baby's comfort since it is a manually operated suction aspirator.
The round silicone tip is soft, non in-invasive and forms a seal comfortably on baby's nostrils, no matter what size.
Most importantly, Snottie DOES NOT require a filter. Just lift the safety cover and wash with soap and water and ready for use again. Fuss free and no consumable costs!
Snottie is made from 100% medical grade silicone, FDA-approved and Health Canada-approved. It is a Class I medical device and dye-free!
The compact case keeps Snottie clean and easy for travel.
Snottie is proven and trusted by parents and medical practitioners worldwide for years and is every parent's essential tool!

We stand behind our product and we offer satisfaction guaranteed.
The Snottie Design
SMART AND BUDGET-FRIENDLY SOLUTIONS
Snottie is Health Canada and FDA-approved, 100% certified medical grade silicone and BPA-Phthalate Free.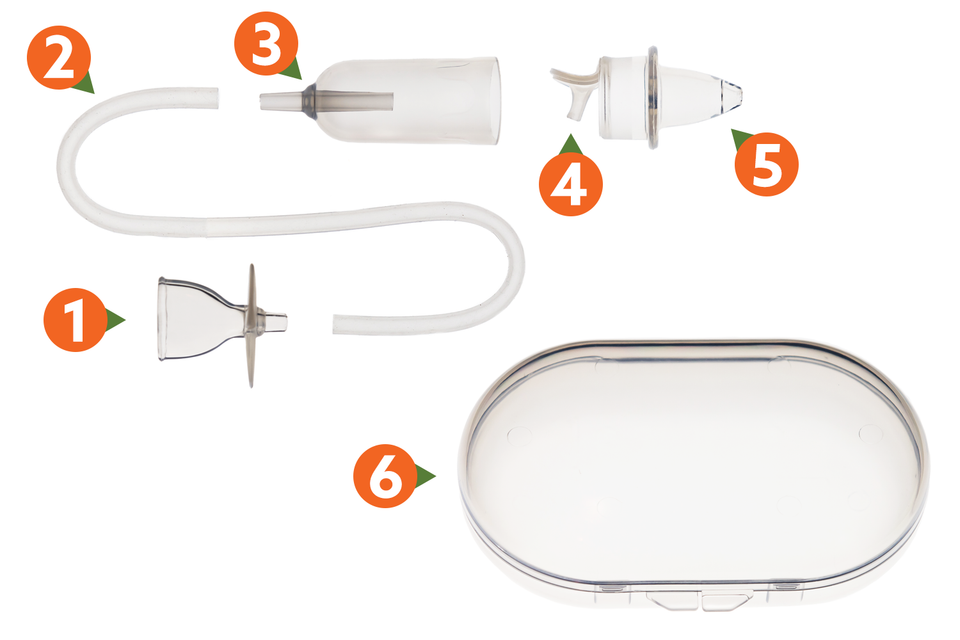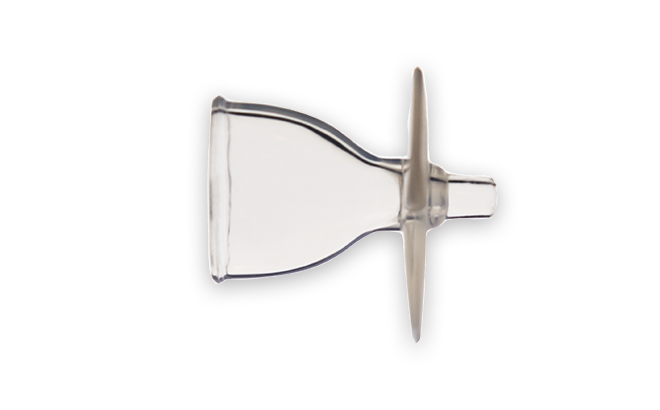 Soft mouthpiece
that is flexible and easy to clean. Allows for the parent to manually suck mucus from the baby's nostrils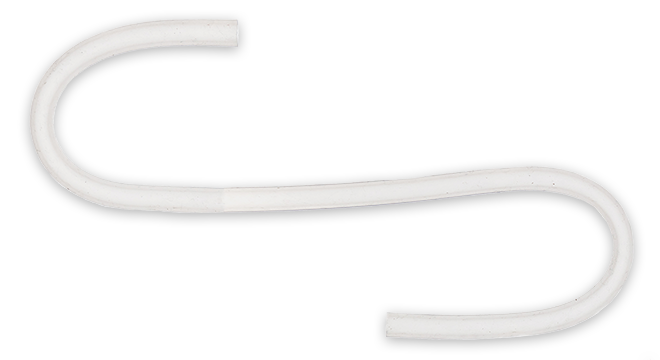 Silicone suction tube
provides a passage for air flow from the parent's mouth to the baby's nostrils. Made of certified medical grade silicone and will not crack or kink.
BPA + Pthalate free base
allows direct air flow for an effective suction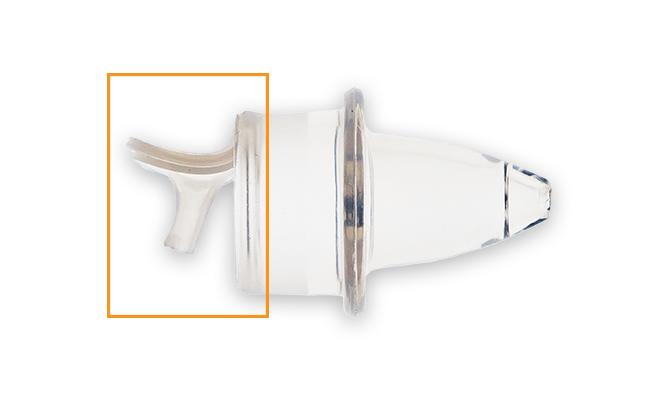 SMART Filter-FREE Safety Cover
allows for mucus to be retained and stops it from being sucked into your mouth. Also, when hand-lifted and washed, the mucus easily flushes away from it. This superior design eliminates the need for expensive filters!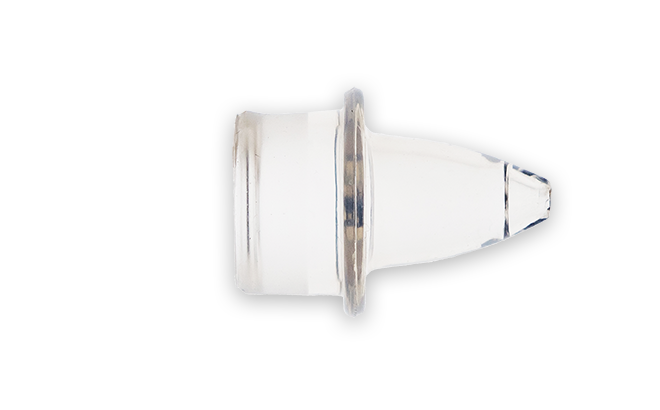 Soft non-invasive tip
The soft and round silicone tip forms a seal that comfortably fits on the baby's nostrils for effective suction and avoids backflow. It also has a stopper design which prevents the tip from advancing deeper into the nasal passage unless the baby's nostril size permits - which makes it noninvasive.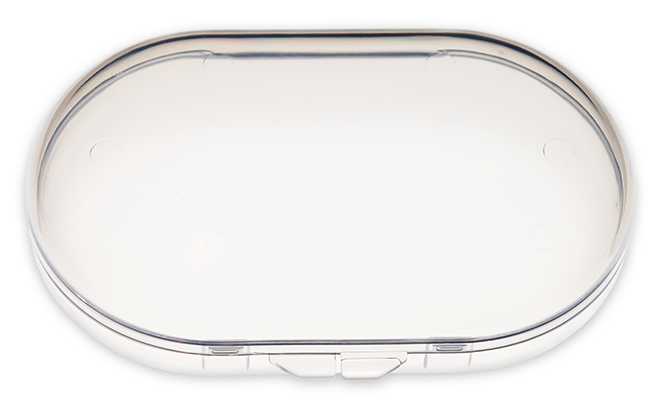 Compact case
helps keep every Snottie component clean and makes it easy for travel
How to Use
This video on how to use the Snottie snotsucker is kindly provided by our awesome Canadian mom and her amazing baby who uses and loves the product!